Refine your marketing strategy
for a more profitable ROI
Are you ready to take control of your marketing efforts to increase your
revenue? Click below to schedule your complimentary branding and
marketing discovery session.
Mistakes are costing you money
Avoid the pitfalls in your marketing
As a business owner, what you don't know can destroy your profitability. Doing your marketing at the right time, in the right way can give you measurable results that will multiply your revenue, maximize market share, and manifest massive growth.
"People do not buy goods and services. They buy relations, stories and magic."
-SETH GODIN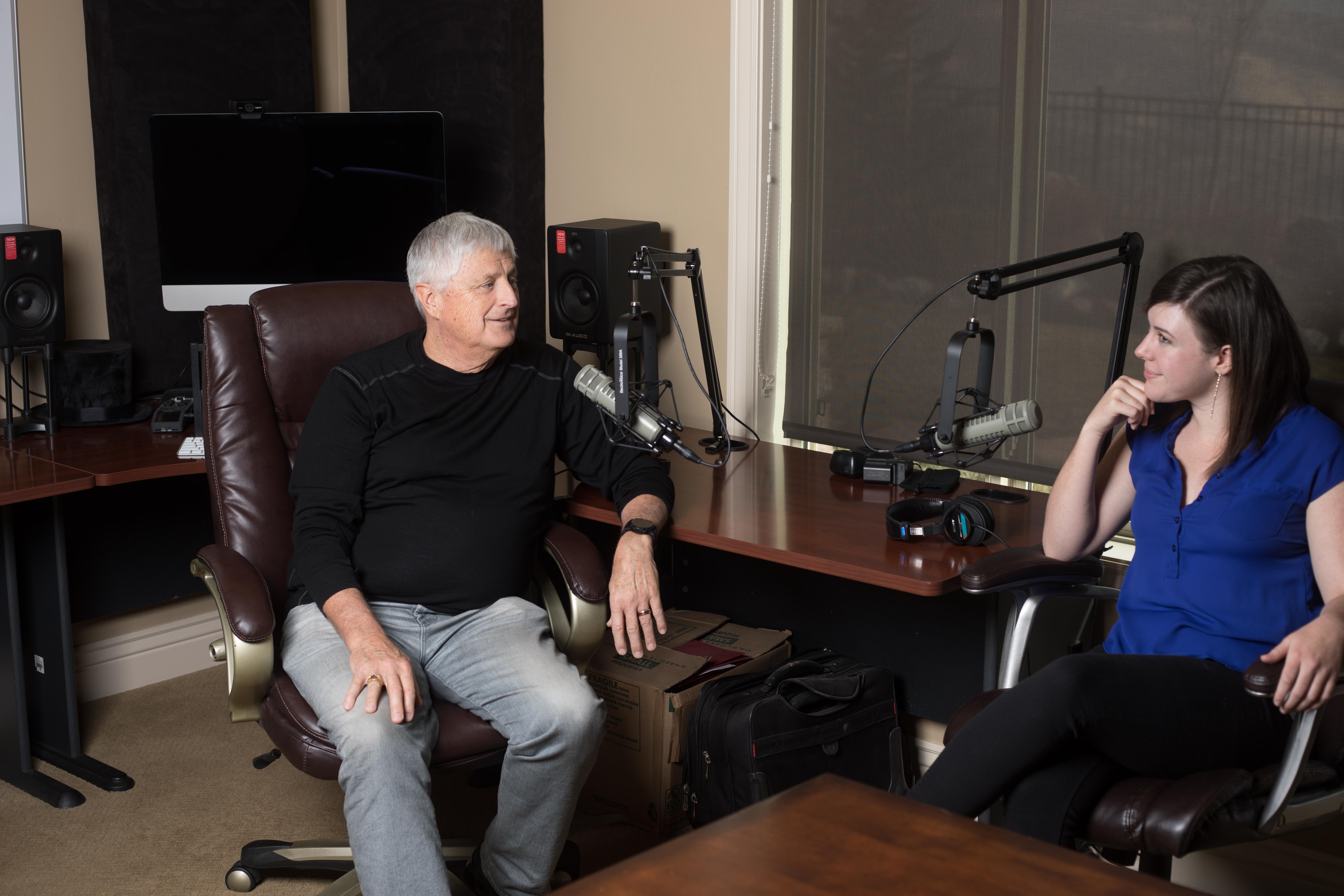 1 + 1 = CREATIVE INFINITY
We sometimes think of creativity as coming from brilliant loners. In fact, it more often happens when bright people pair up and complement each other. With their powers combined Aubrey and Doug come together to bring a unique blend of experience and strengths. Let them put their cumulative knowledge to use to help your business grow!
WHAT DO WE DO?
SCHEDULE AN APPOINTMENT