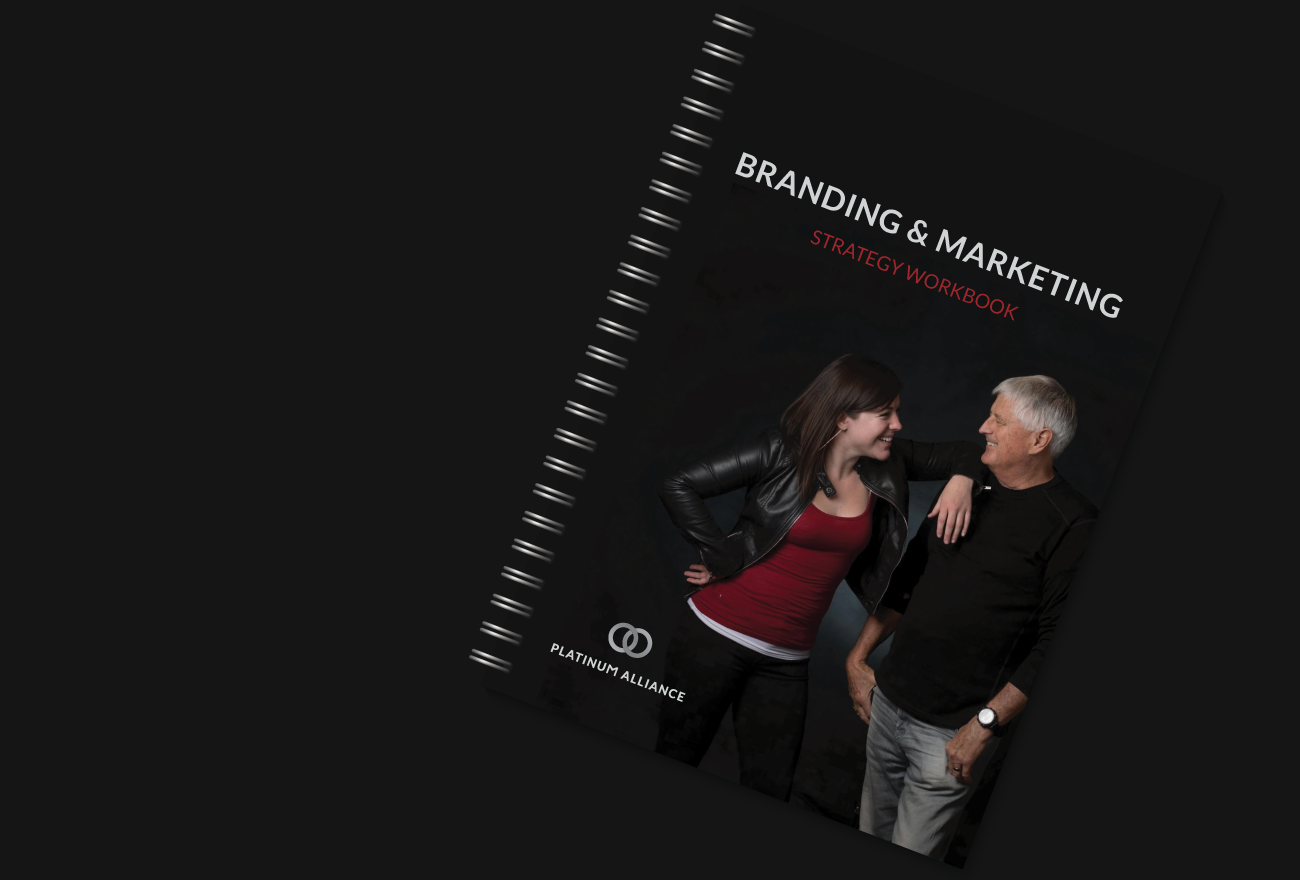 Marketing Strategies Tailored to Your Business
We have a comprehensive foundational marketing plan that takes you, the business owner, through every step that you need to maximize your marketing dollars.
What is the purpose and vision for your business? You can't know how to get where want to be if you don't know where that is. We help you lay the foundation.
Once you know who you are and where you're going you need to actually do it. We help you implement, and we empower you to manage your marketing.
Send the message you want to send with your brand. We help you get to the core of your business, and project it to your clients.
If you aren't measuring you have no way to improve your results. We help you implement measuring techniques and programs that maximize your ROI.
"Marketing is too important to be left to the marketing department."
David Packard