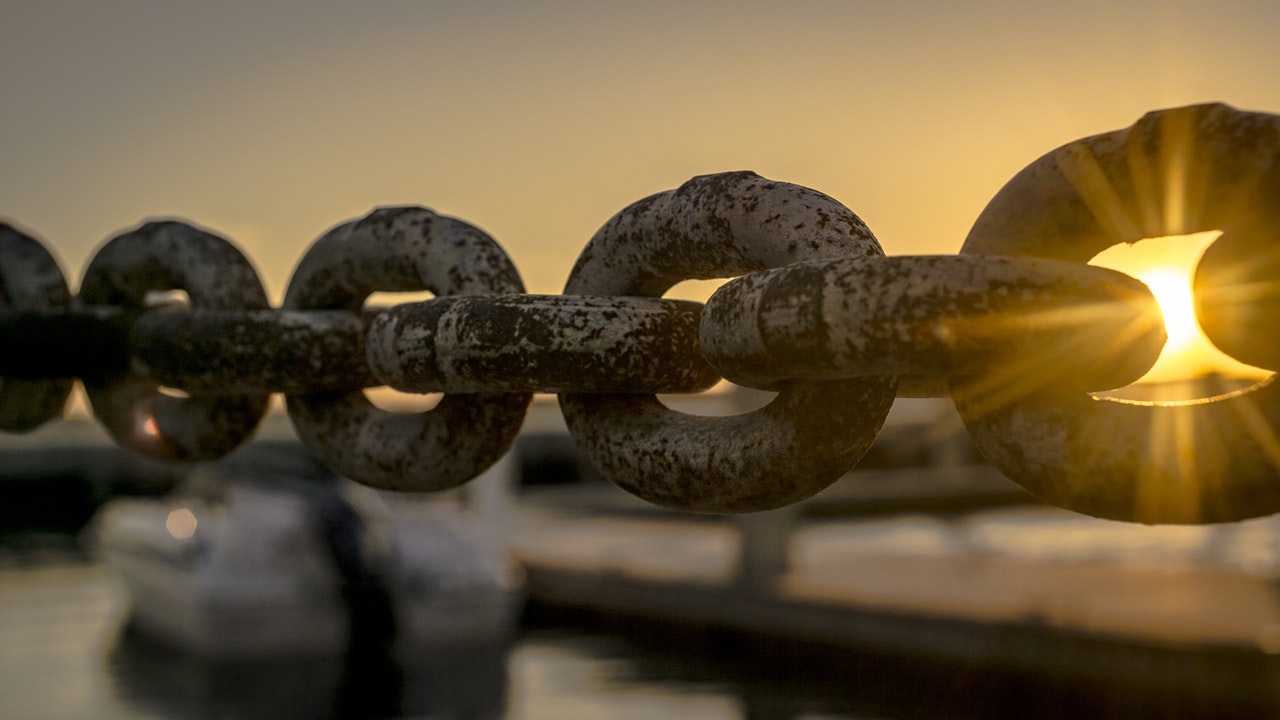 So many times I've heard the phrase, "You're only as strong as your weakest link."  This is touted in the military and throughout sports teams, as well as in business.  But what does this mean for your business?
Whether you hired your team 5 years ago or you're just looking into expanding there are several key factors to consider when developing your business support staff and to keep your links consistently strong.
Personality.  Let's face it, a drama filled workplace is not cohesive.  It is disruptive and draining for everyone – including your customers. Realistically no matter how hard you try to hide it or keep it behind closed doors, your customers will see and feel the drama vibe. This is why it's very important to consider the personalities of the people you want to put together.  Consider what they bring to the table. Ask them how they problem solve. Ask them how they communicate best. But most importantly, talk to them about previous employers and co-workers If they immediately start talking about troubles and issues, it's a sure fire bet that they were part of the problems.
Availability.  When you hire new people you have expectations of what is needed and hours that need to be filled.  Some people when asked about their availability will be limited based on their other commitments. Be sure to pay attention to their other commitments so you can determine if those obligations would bleed through into the work you need them to be present for in your company.  I encourage my personnel to have outside interests and to 'get away' from the workplace, but at the same time you want them to have a sense of commitment to your needs as well.
Drive. This is something that is harder and harder to find as you search for help.  The 'sense of urgency' is something that few people understand. You don't want people who are just counting the minutes on the clock.  You want employees who are vested in what you are doing and understand the importance of deadlines. As an employer you need to decide if you're willing to pay overtime to meet deadlines if it's needed.
Strengths. To have success in a workplace you need people to work within their strengths.  Focusing on their weaknesses isn't gaining anything for the team as a whole. Your goal is to have a unit who work together, each in their own area of expertise. You need to put together a group of people who have different strengths and those who are willing to work in their area of expertise. Admittedly, there are times in business when people will need to wear multiple hats and do other jobs, but for the most part you want them working where they will see success.  This creates strong people in a strong link.
Remember, one of the biggest assets – and personal audits – is to know your personal weaknesses.  Surround yourself with people who are good at doing what you can't, or don't want to.